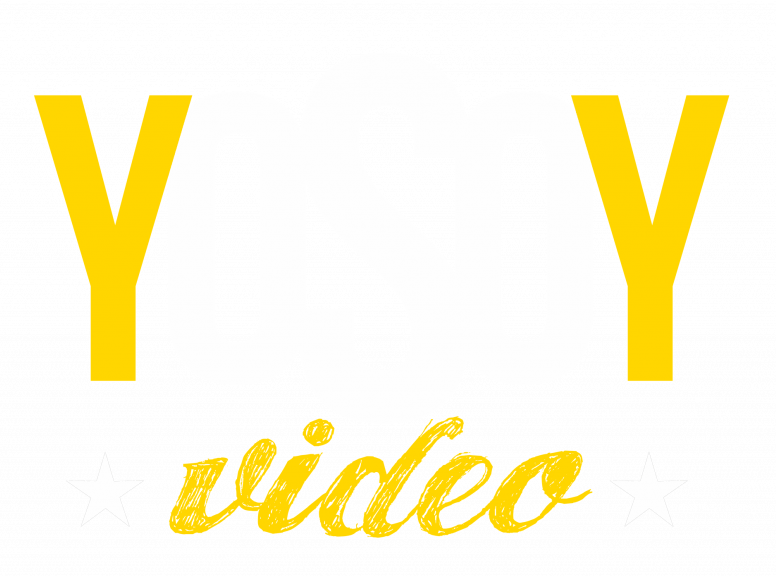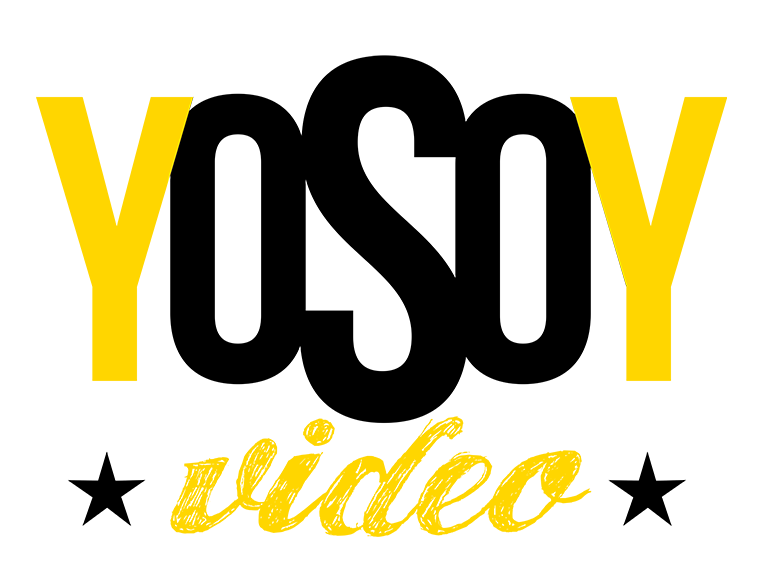 We are all around the world!
Yosoy Video Productions, is a media production company with 15+ years' experience in film making around the world. Now based in The Netherlands, but the journey started in Havana, Cuba! As a one man company, founded by Yuribert Capetillo Hardy, who travelled to the other side of the world with one clear dream: freedom! Freedom to be and to visualize this freedom with the lens of the camera.
We love producing!
With this passion, Yuri grew Yosoy Video Productions into an international creative production company that specializes in customized travel filmmaking. Cross cultural management; The grounds of our work and vision is respect. We love working with different cultures and believe in the power of diversity within creative process of filmmaking. Together with experienced directors, producers, colorists, sound composer and editors, we have a unique and highly curated team, at the top of their game. We keep evolving to be the best in our fields and always strive to work with the best of the best!
We are transformers!
We are a solid, accessible, compact organization and we expand our the team to your personal project needs; We will take care of your productions. From small to big projects; From big to the small details; we will take care of it. We are creative, fast, with a flexible mindset and a global network. We will communicate with embassies, ministries of culture and local authorities; we will arrange local fixers, venues, transportation and hospitality. We take care of whatever is needed to make your productions possible, as well as make it a pleasant and successful experience. In the past 2 years, we have successfully managed to produce 16 episodes for broadcast television in 3 different countries around the globe, despite the travel challenges imposed by COVID-19. With a proven track record of high-end quality productions for international broadcast television, corporate clients, and independent projects, we would love to start with yours!
Our Testimonials
It has been our pleasure working with "Yosoy Video Productions" in their production in Maldives during February 2021. During the production, I had the privilege of working with Mr. Yuri, (Director) who was very committed to the production and provided vital feedback to us in helping the scheduling and continuity of principle production. He is passionate about film production and this passion is conveyed on set. It's hard to find people you can trust, but Yuri is that person. His contributions were greatly appreciated.I personally vouch for his work ethic, opinionated positions, and attention to detail. I look forward to working with him on future productions and wish him all the success and joy he deserves.
Mohamed Ibrahim
· Blue 'n White
Yuri is one of the most inspiring people I worked with. He's got the rare talent to quickly read your creative direction and put it into practice with a mind blowing execution. Besides the professional output, he is fun to work with. Never underestimate the power of fun..;)
Super creative, high level of flexibility and knows how to get people enthusiastic, resulting in the right vibe to create perfect pics and film!
Yosoy Video Productions is a company that you can fully trust in everything. YVP is a creative production company that gives magical moments during the shoot. The team works always for a better solution. It's a creatively – solving – problem team with high experience and a talented team. The best think of YVP is: you will always see happy faces in set with high energy, motivated people, that they always make your day great! So don't think so much, hire that team and make salsa!
Our Clients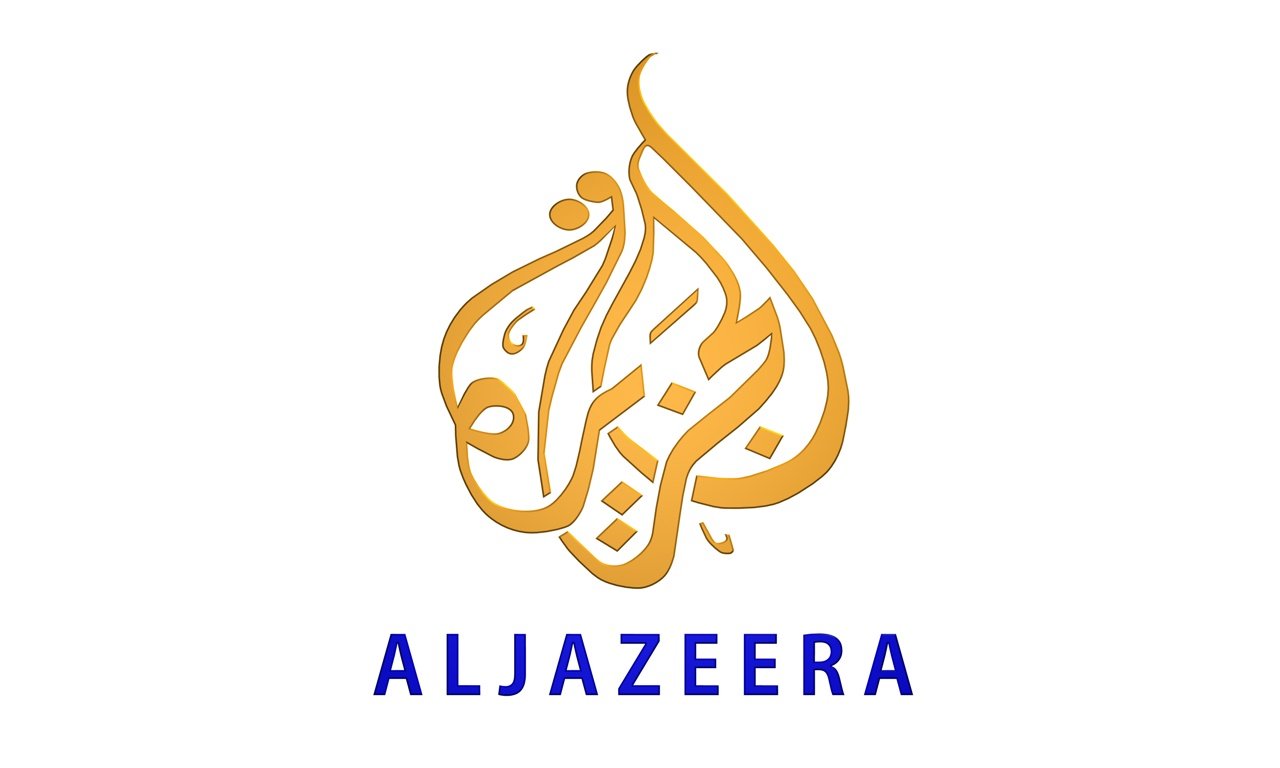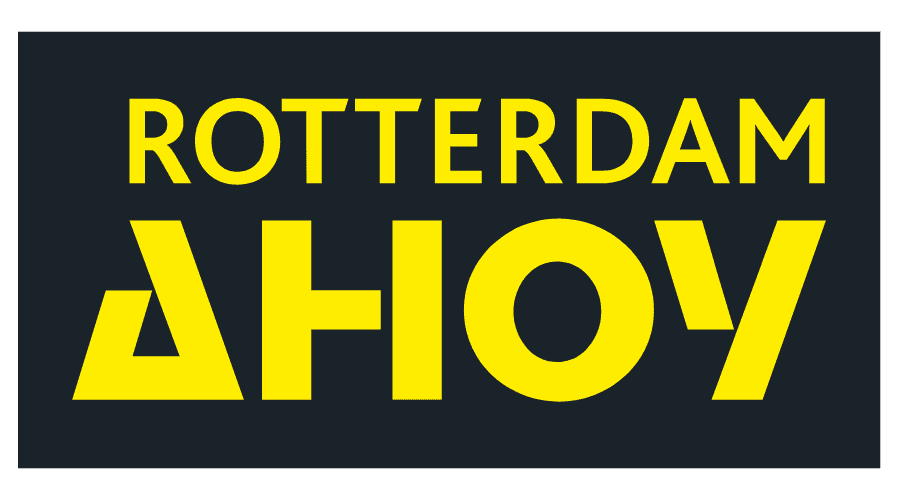 Pre-production
Line production Location scouting Equipment import Travel managent Arranging permissions for countries, cities and locations Crew recruiting / curating Equipment rental Accomodations Budgeting
Production
Director DOP Cameraman Producer Gaffer Data handling (DIT) Aerial footage / drone operators Under water filmers Catering Insurances Fixers, drivers
Post production
Editing 'State of the art' VFX Music composing Coloring Sound design Technical Delivery
Got a project?